Launching a product used to be easier and more shop base focused, by in today's age with the social media networks and internet, in general, taking the main stage, you can't really launch a new product without making sure it is widely talked about online. Social media has basically replaced the PR firms and the press in general – if 10 years ago you would create an attractive press pack and announce your new launch on TV, these days all you need is a good viral social network campaign to do the trick and save you money on the way.
Pre-launch – Decide the Main Goals of the launch
Some launch products to raise awareness, some do it to sell their product and others do it because they have the extra advertising money and don't know what to do with it. Whatever product you are launching, you first need to decide the most wanted enג result of the launch. The following steps are only good after you have figured out your main campaign goals.
Pre-launch – Figure out who your audience is
Once you know who your audience is – age, gender, location etc… – you will be able to choose the correct social media platform for your campaign. As long as you are targeting man and women between the ages of 18-60, Facebook is probably the right platform for you. If your audience is younger than Instagram, Snapchat and YouTube would be a better pick, and if they are over 60 that the offline world would suit you much better than online.
Pre-launch – Blog about it
There are many ways to create a successful product launch online. First of all, talk about it in your blog. If you don't have a blog, open one, as no marketer who respects himself these days can go without one. The blog can be independent or sit on your website and it should be all about you, your business, new things that have happened, new clients, new campaigns etc…
But don't just talk about the launch on your blog, spread the word with a sponsored campaign on Google, Outbrain or Taboola otherwise your blog won't go very far. You can also use marketing content, in the same way, just instead of writing it as a blog, write is an online article and promote it the same way you would your blog.  And don't forget to promote it on Facebook via your page.
Launch – Create a mind-blowing competition with amazing prizes
The second place to announce your campaign in, of course, Facebook with the main event being a grand competition. The stakes have to be high enough so the giveaway must be something grand like a vacation or a very expensive prize. The competition should also include a must "share" so that each participant also helps you spread the word. It should also include hashtags and tag other people to increase your organic exposure. Another way to create a successful competition is to involve the participants emotionally. You can do so by asking them to tell a personal story or upload a picture of themselves.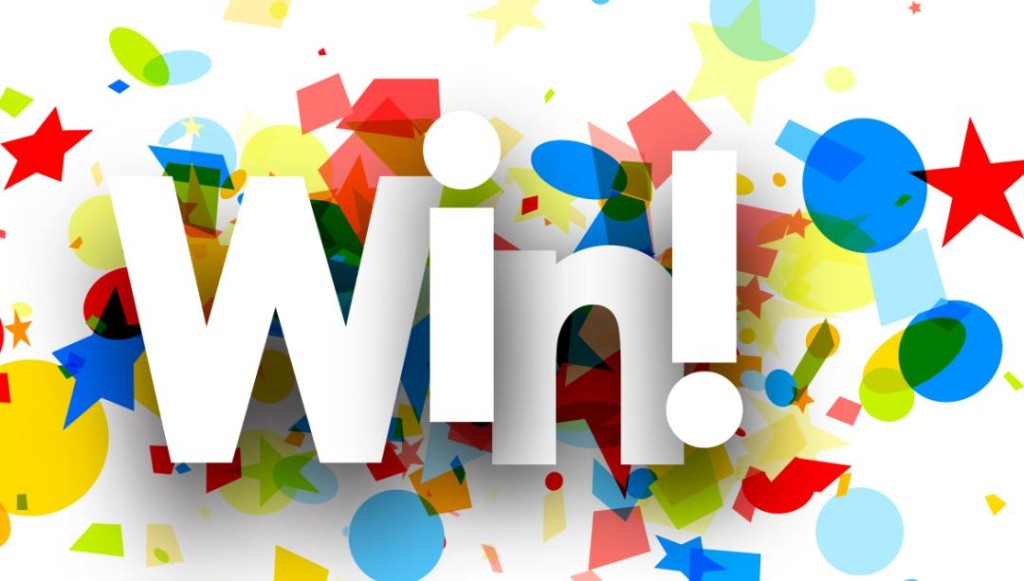 Launch – Facebook campaign
Running a launch campaign on Facebook is a must, but it is not as easy as you would have thought. After building the concept of your launch campaign, start with a teaser to spread the word. It can be a video or a regular update with a picture to go with it. The teaser can include hints as to what your campaign is going to be about, it can include a number of hashtags and picture but it should never actually explain what the campaign is. Run this for 1-2 weeks before you start your campaign to maximize results.
After you have begun your online campaign, use Facebook to promote it with various updates and interesting information that all lead the end consumer to your Facebook page and your big competition.
Launch – YouTube
Video clips are also a wonderful way to help boost your campaign, once it is up and online. It can include celebrities or online characters that people know and love or just be a creative video. Run the clips you create on YouTube and Facebook simultaneously and if you are selling a product aimed for children, don't forget Instagram + hashtags.
Integral campaign
No one online venue is enough these days, especially if you are launching a new product. To achieve success, you will need to spread your eggs into many different baskets, with meticulously planned out budgets and schedules. The thing here is knowing how to control all online marketing venues to work simultaneously and to complete each other at the same time.
A good way to take control over this mess is building a map out the campaign Funnel. Just create a diagram outlining and put your prospects, targeting, contest landing page etc in the correct order.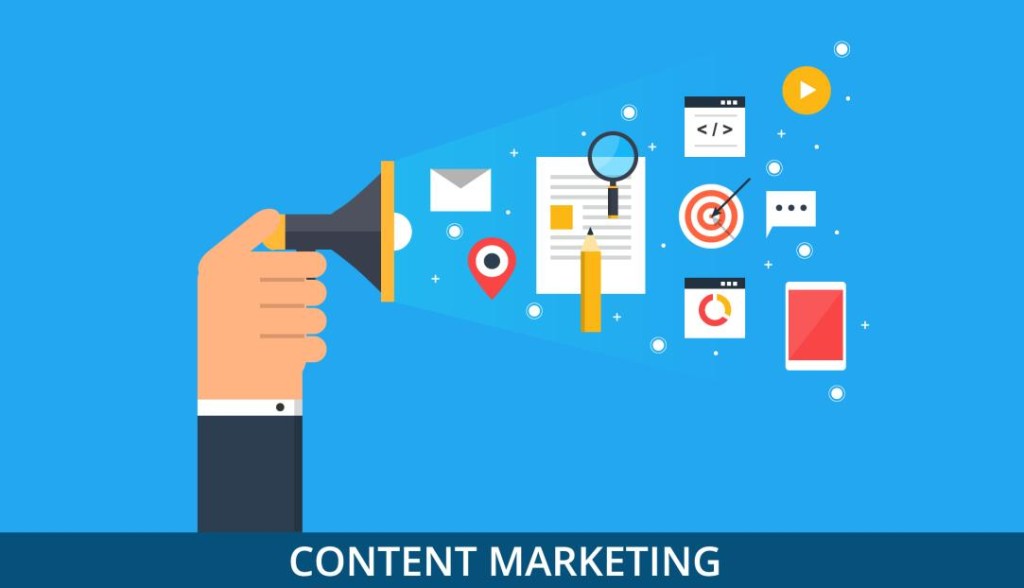 Case study – Shiseido, Dare to wear red
Shiseido was about to launch a new range of red lipsticks in Israel and for the big launch we created a Facebook campaign under the title "Dare to wear red". The concept evolved around the fact that today, any women who consider herself strong and independent should be able to proudly wear the color red without worrying about n negative stigmas.
We took the color red and connected with power, independence, and feminism as a whole and combined it with the new lipstick range. Our audience was women, aged 25 – 60 from all around Israel who wear makeup.
Facebook
The first part of our campaign was a competition on Facebook. Each person who wanted to take part needed to upload a picture of themselves wearing red and to explain why she wears red + tag their best friend + share the post. Out of all the participants, 4 people won a night at the Cramim Luxurious hotel in Haifa. The participants need to also explain why they like wearing the color red and why the friend that they chose should be the one to go on vacation with them.
The competition was a huge success and got overall 2.4 likes, 111 shares, and 311 comments. The exposure was almost double due to shares and organic viewing and the campaign was called a huge success!
But a Facebook competition is never enough on its own and neither was this one! The competition was backed in Facebook by 12 posts with pictures, all around the concept of "Dare to wear red", some just provided information and others asked the customers questions such as "tell us how the color red helped you succeed at a job interview" etc. The Facebook campaign was exposed to more than 690,000 people within only one month.
YouTube
In addition, we worked in 2 other content arenas: Youtube and a designated website -Cosmag.com:
We first created 3 short video clips with local celebrities. In each clip, the celebrity talked about being a powerful woman and how the color red finds its place in her life. These videos were promoted on YouTube and on Facebook, officially as well as on the celebrities own Facebook pages.
The YouTube campaign was exposed to more than 600,000 people within only one month. The YouTube campaign had altogether more than 250,000 views. All in all the girls brought more than 50,000 organic views which is amazing!
Instagram
We also uploaded all of the posts to Instagram including pictures and relevant texts, all leading to the Facebook competition. The celebrities who featured in the clips also shared their experience and clip on their own private Instagram accounts and therefore promoted the campaign organically. Their content was exposed to more than 25,000 people without a monetary budget.
Cosmag.com
For Cosmag.com we created a series of articles, all on the topic of the color Red and strong independent women. These articles were promoted on Facebook, Outbrain, and Taboola and linked to the main competition on Facebook. More than 70,000 people read the various articles on the website, from the unpaid Facebook posts.
The campaign was an overall success that gained the brand massive online exposure, without spending a lot of money in the process. Facebook was maximized to create high traffic and exposure, paid and organic.
Interested in hearing more about how Krembo Rebels can effectively help you promote your business online? Leave your details and we will get back to with more information!